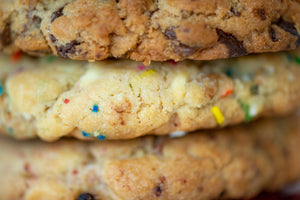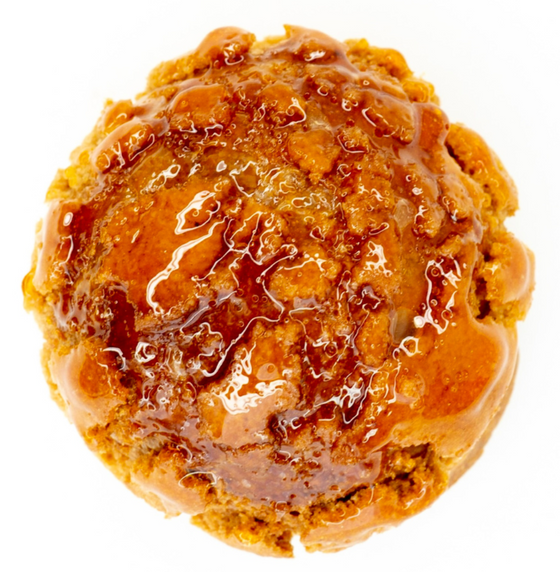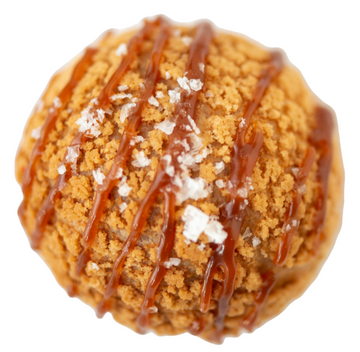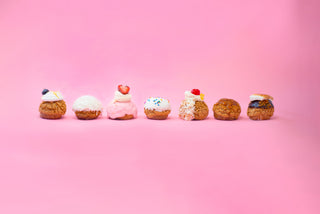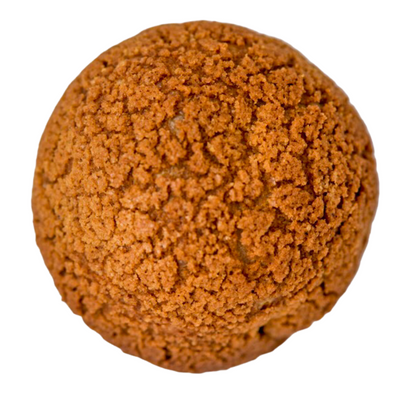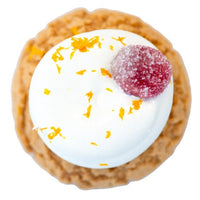 shop our menu
Cream Puffs
Our menu is seasonal so be sure to check back on the regular as we are constantly adding new DELICIOUS flavours!
Shop Cream Puffs
you gotta love our
New York Style Cookies
These giant five ounce cookies are crispy on the outside with a soft gooey inside! Want something a little smaller? Try our Mini Cookies - they're half the size! Best enjoyed WARM!
LET THEM EAT
Crème Cakes
Have an upcoming celebration? Be sure to check out our FABULOUS lineup of Cakes! From our Salted Caramel Cake to our Classic Vanilla Birthday Cake we've got the perfect cake for YOU!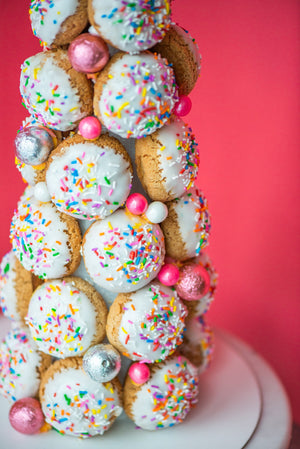 celebrate with our
Cream Puff Trees
Love our Cream Puffs? Our Cream Puff Trees are the perfect SHOW STOPPING dessert!
Don't Take Our Word For It
★★★★★

Loved these so much I ordered a dozen for Mother's Day brunch. Love that they rotate flavours frequently so I could try others!
★★★★★

We have been sourcing Crème cream puffs as a dessert option for our business for a couple of years now. Great service, communication and the products themselves are always fun and inventive with lots of variety. If you haven't already tried Crème we would highly recommend that you do!
★★★★★

Who knew cream puffs could be anymore delicious. These are bigger than your usual cream puffs, I'd say more than 2-3 times bigger. They look super sweet with the toppings but it's not at all. The icing is different from what you'd expect as well. You can tell the ingredients are quality! The cream inside is so fluffy and full of flavour. 3 bites and your done and leaves you wanting more. My husband had 3 in one sitting! So addictive.
★★★★★

We are big fans of Carly's cream puffs and just knew we had to have them instead of cake at our wedding. We ordered two cream puff trees in Salted Caramel and Creme Brûlée and Carly was even able to make one of the trees gluten free! The cream puffs trees traveled all the way to Emerald Lake Lodge with no mishaps and they were a big hit on our wedding night!
★★★★★

Amazing desserts, always a hit! The sizing is generous (similar to a cupcake?) and the quality ingredients are clearly very fresh. The flavours are constantly rotating so check back often :)
★★★★★

My go-to anytime I need a dessert or just want to treat myself - every flavor I have tried is amazing (and I have tried them all!) and the quality is always top notch! Love supporting this local female run business (Carly you are a rockstar)!!
★★★★★

So tasty. I have ordered a few times and will continue ordering. Highly recommend.
★★★★★

These cream puffs are absolutely amazing! We had them as the dessert at our wedding and they were the biggest hit of the evening. Carly was extremely accommodating and flexible, and everything turned out amazing. I'd recommend these cream puffs to anyone!
★★★★★

I highly recommend this local business. These cream puffs are absolutely delicious!! I have tried multiple flavours and each one is handcrafted to perfection. Such an amazing and elegant dessert. Carly has developed an amazing business, from the products to the communication.